Welcome!

We are one of the largest sites on the web for buying and selling new and used homeschool materials, and for finding and announcing homeschool groups, activities, and events.

We invite you to explore the listings that thousands of other homeschoolers have entered, and encourage you to add your own page -- listing items for sale, items wanted, homeschool advice, and related groups and events in your area.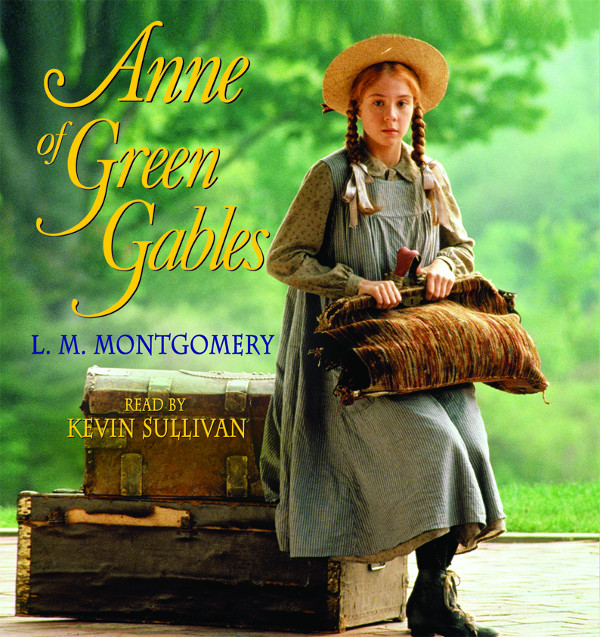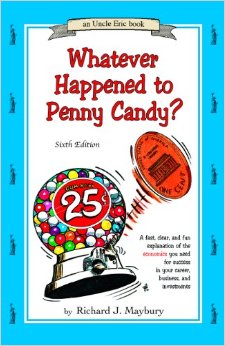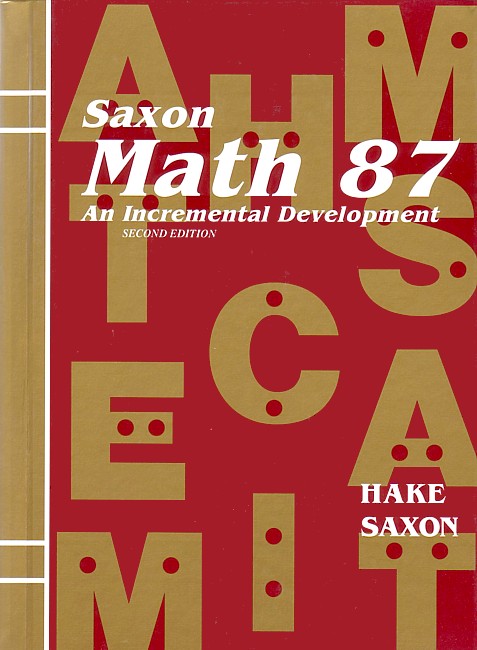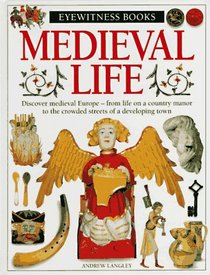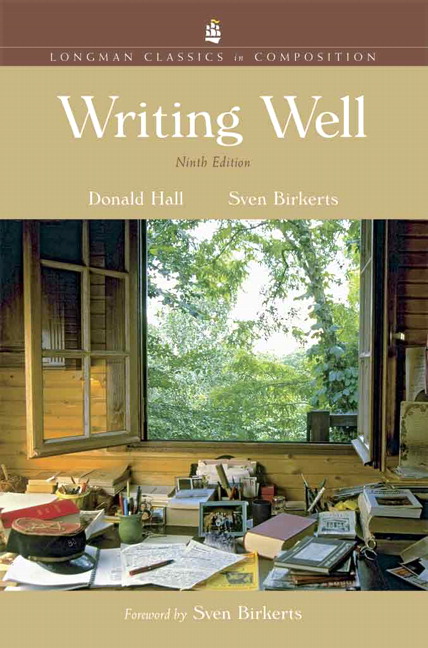 A Thousand Moms Talk Homeschooling
(selected blog entries from our members)
Our Distinctives
10,000-20,000 recent curriculum listings.
Several thousand buyers/sellers daily.
Manage your own "For sale" and "Wanted" lists.
Renew, reprice, or remove items instantly.
Find by category, grade, keyword or title/publisher.
Items include price, cond, shipping info.
Reputation system for buyer/seller protection.
Activities/groups sorted by state/city & category.
See groups and activities near your zip code.
Member Comments

...your website is the only one I use now because everyone has been so reputable. Without your site I couldn't afford all the curriculum I need. C.G.



To Ponder

It is a testament to the quality of my opinions that people attack my grammar and spelling.
Unknown