Welcome!

We are one of the largest sites on the web for buying and selling new and used homeschool materials, and for finding and announcing homeschool groups, activities, and events.

We invite you to explore the listings that thousands of other homeschoolers have entered, and encourage you to add your own page -- listing items for sale, items wanted, homeschool advice, and related groups and events in your area.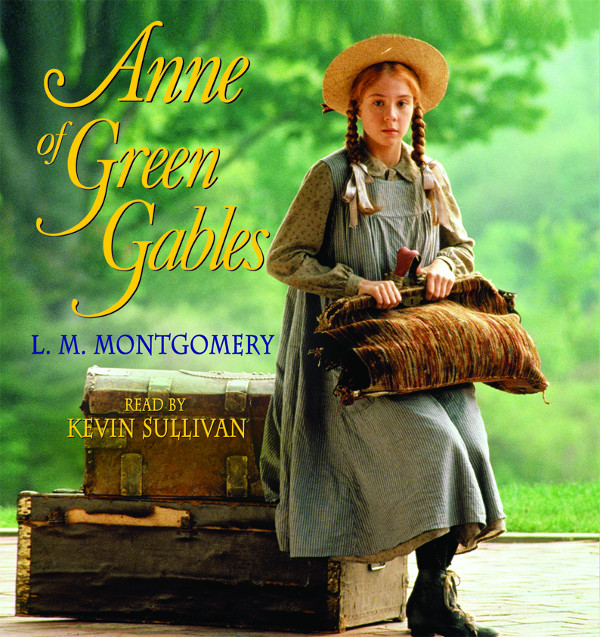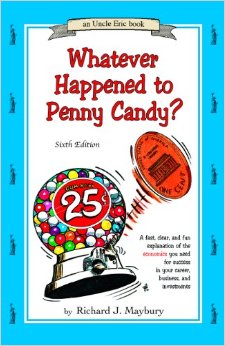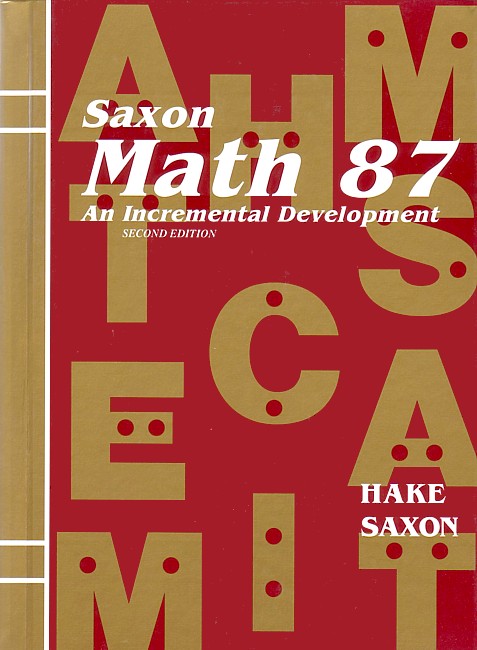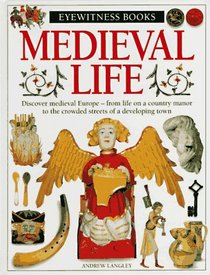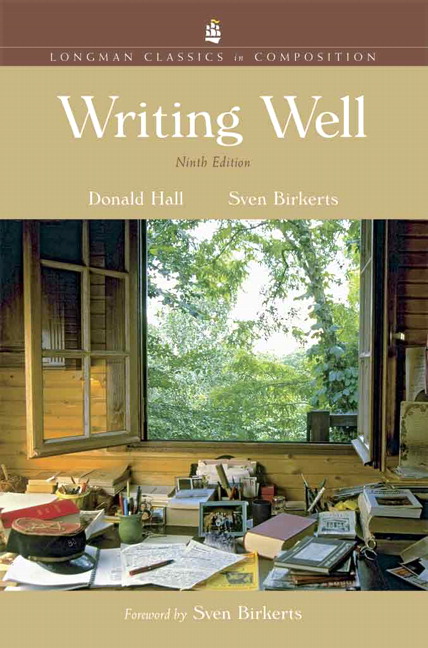 A Thousand Moms Talk Homeschooling
(selected blog entries from our members)
Our Distinctives
20,000-30,000 recent curriculum listings.
Several thousand buyers/sellers daily.
Manage your own "For sale" and "Wanted" lists.
Renew, reprice, or remove items instantly.
Find by category, grade, keyword or title/publisher.
Items include price, cond, shipping info.
Reputation system for buyer/seller protection.
Activities/groups sorted by state/city & category.
See groups and activities near your zip code.
Member Comments

You sure are a bargain compared to the outrageous listing fees on Amazon these days. Thank you for keeping selling used books affordable. P.E.



To Ponder

Fight for them! Pray that that your daughters would be mighty women of noble character (Prov. 31:10), thoroughly equipped for every good work (2 Tim. 3:17).